I am feeling quite optimistic at this moment (it may not be a coincidence that you receive emails from me on days when I'm feeling particularly positive and energetic,,,).
For those of you who are a bit tuned out, and I do not blame you:
One can certainly find reasons to temper our optimism. There's a lot that we still don't know and we've all just lived through 12 months of bad takes that seldom played out as expected. I am adding this little paragraph because I don't want this email newsletter to end up on this feed in a year…
But personally, I think we're about to have an amazing spring and summer. The past few days in Rochester have been moderately sunny and the temperature has been as high as 38F. While finding that to be good and remarkable is kind of sad, we learn to cope in Western NY. We'll have some warmer days in the next few weeks and people will find it easier to socialize as we monitor the effects of mass vaccination.
My winter is over. I am leaving this Sunday to go visit Orlando for a week with a few of my friends. From there, I'm continuing on to Houston for a week and then Austin for a minimum of two weeks. It's unclear exactly where I'll go from there but it seems unlikely that I'll return to Rochester before May. If you have any recommendations, connections, big ideas, etc that you want to share with me – please hit me up.
I'm looking forward to seeing the sun again and (re)connecting with friends and strangers alike.
Best of My Recent Read:
Bitcoin Dissidents: Those Who Need It Most by Anna Baydakova, Coindesk

Bitcoin, like Amazon and Tesla, has benefitted disproportionately from the US' (and other country's) monetary policy response to the pandemic. As new dollars have flooded the market and short-term interest rates declined, people with a large amount of assets and the ability to borrow at near 0% interest have sought out assets with potential long-term growth and robust network effects. While it may not make sense for Tesla to be valued at $586/share, it would make much less sense to have seen a 500% rise in price of a robust, moderate-growth manufacturing company. Tesla, like Bitcoin, at least has a plausible narrative for how it could eventually earn its valuation. This article demonstrates the utility of Bitcoin beyond its role as a speculative asset class, or hedge as "Digital Gold". It's easy for Americans to forget that cryptocurrencies are of global significance.

How I Read by Slava Akhmechet

TL;DR: Read ~40 pages/day, assume 30% failure rate. That's 10k pages and ~20 books annually. Pick a problem, and read clusters of five books to study that problem from a unique perspective. Visualize each cluster as an instrument to inspect the world. Collect instruments into a mental lab, with various stations for related instruments. You can upgrade the instruments one book at a time. Have your bookshelf reflect this mental image. Win the decade, not the day. Start now and never stop.

I recommend reading the full article. I'm still refining which clusters I want to focus on this year but community and localism will certainly be two of the topics. Lately I've been listening to more audiobooks as I've soured a bit on podcasts. If you have Audible, there's a ton of interesting books that are available for free, "Included" FYI.

Enough Already: Time to End the War on Terrorism by Scott Horton

If you have any opinions about American foreign policy, you need to read this book. Horton certainly has his clear biases, as we all do, but almost all of the most damning claims are from official, publicly available government documents. He does a great job of sharing a clear narrative about the madness of American Middle Eastern policy, from the Carter administration through to the book's release date.

As always, thank you so much for taking the time to read the newsletter and I'd love to hear from any and all of you. I think my trip will be quite energizing and I'll have some interesting ideas and perspectives for y'all in the weeks to come. Have a great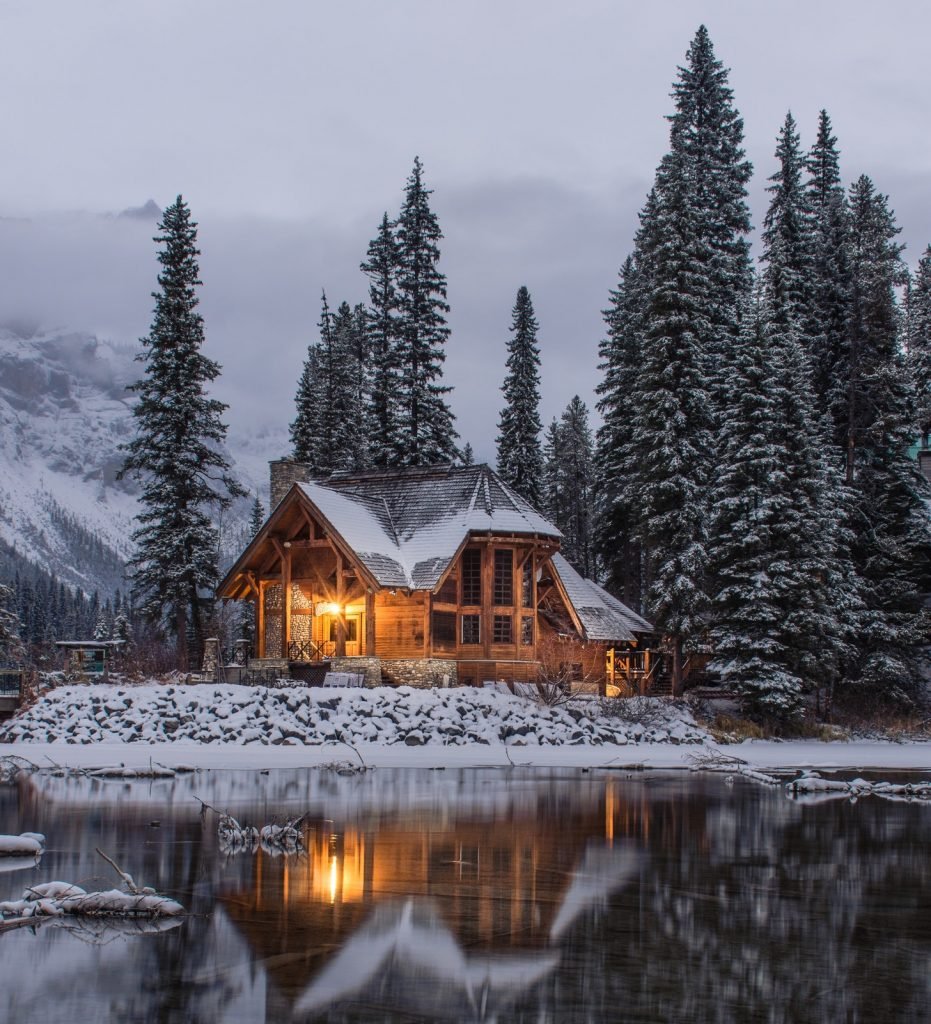 This post was initially sent via Substack on March 5th, 2021.