I hope that everyone's 2021 has been off to an excellent start. I've been staying busy while trying to figure out what big moves I'm trying to make in the next year.
My three main goals for the year are:
Move to a new, growing city that's filled with energy and opportunities
Secure a role that will pay my bills, where I could see myself working for two or more years
Start a significant personal project that I'll either complete or make meaningful progress on by the end of the year
I'll be sharing more about what exactly I'm thinking once I get a bit more information but this is where a good chunk of my attention will be focused over the next few months (my lease in Rochester is up at the end of June). There are a couple opportunities on my radar but, as always, I'd love to hear from any of you with any ideas or insights you have.
House Keeping:
I hope that everyone will receive this email. I decided to pivot from Mailchimp to Substack to manage Seeking Tribe.
The ethos of Substack is more aligned with my values, particularly their commitment to freedom of expression and how their business model ties their success to the success of the creators using their platform. I have no intention of paywalling the Seeking Tribe newsletter but may end up hosting other content through this channel (tbd). Please pardon any minor issues that arise from this switch.
A Few Projects That I've Been Busy With:
My friend Tim Wilcox and I recorded a podcast about the thematic overlaps between the best-selling book Life of Pi by Yann Martel and the cult classic film Donnie Darko

Life of Pi was published on September 11th, 2001 and Donnie Darko's failure of a theatrical release was October 26th, 2001. The overlaps are surprisingly numerous and both seem to reflect a world that has been lost since the launch of the War on Terror.

My friend Will and I held a series of conversations on the new social media platform Clubhouse discussing One Billion Americans by Matt Yglesias.

I've been meaning to publish a few of my thoughts on the book, as I took extensive notes to prepare for our discussion.

Overall, it's a case for a sort-of liberal nationalism: pragmatic immigration reform to dramatically increase America's GDP, policy proposals to dramatically expand the housing supply in cities where the rents are too damn high, and the case for direct cash transfers to help more Americans to be able to afford to have children of their own.

I certainly have my criticisms of Yglesias' ideas but found it to be a compelling and, at times, maddening read (did you know in the US it costs 10x what it does in Germany to construct the same amount of commuter railway?). The book was highly effective at making Trump's nationalism look either incoherent or unserious. Personally, I'm a localist, not a nationalist, but the book was insightful none the less.

This past week I moderated/hosted an event titled Getting Paid to Post: Freelance Writing in 2021.

I will be sure to invite y'all to the next one. The event was quite successful so likely there will be more coming in the near future. I will keep you all posted.

I applied for a couple jobs, including one that I was particularly excited about. Unfortunately, it didn't play out but, as always, it was a learning experience.
Checking-in:
How have you been? What are a couple of your goals for 2021?
I would love to hear from each of you and help in any way that I can.
The pandemic is going to continue for months to come, our crazy country is going to continue to face numerous issues – many are symptoms of underlying issues that have been ignored for decades, and likely there will be some other curveballs along the way.
We can't control any of that but we can choose to acknowledge our abilities and their limits in a way that allows us to make the most of this year and help people within our influence.
I'm determined to ensure that 2021 is a big year for myself and I'd love to help y'all to do the same!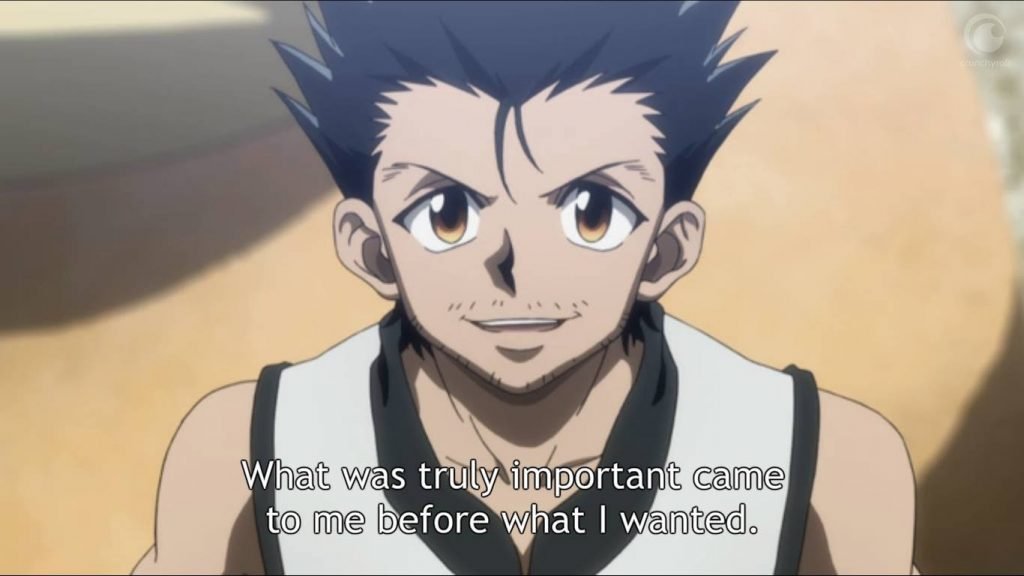 This post was initially sent via Substack on January 24th, 2021.