I officially became an author when Lead The Future: Strategies & Systems for Emerging Leaders was published on December 2nd, 2019.
Needless to say, my vision for what this year would be like did not go according to plan, at all. I'm not here to make any excuses. The pandemic environment likely created different opportunities, perhaps even better ones.
My BIG measurable goals for my first year as an author:
Sell 1,000 total copies of my book
Secure 100 honest reviews on Amazon
Secure at least two paid speaking gigs focused on leadership, organizational development and culture
Record audiobook
Secure 5 podcast interviews to promote my book
My results in my first year as an author:
Sold 302 total copies of my book
Received $0 to speak about the topics of my book
Decided not to record an audiobook (at least for now), started recording sections as live streams (incomplete)
Secured 3 interviews
I knew that these were sizeable goals. I am not disappointed in the results but have a ton of self-criticism for my marketing efforts.
I genuinely believe reading my book could be helpful to people. In particular, there are a lot of cynical, young people who would benefit from reframing their current perspective and developing a healthier relationship with the future. I have let these would-be readers down and hope to make those connections in the coming years.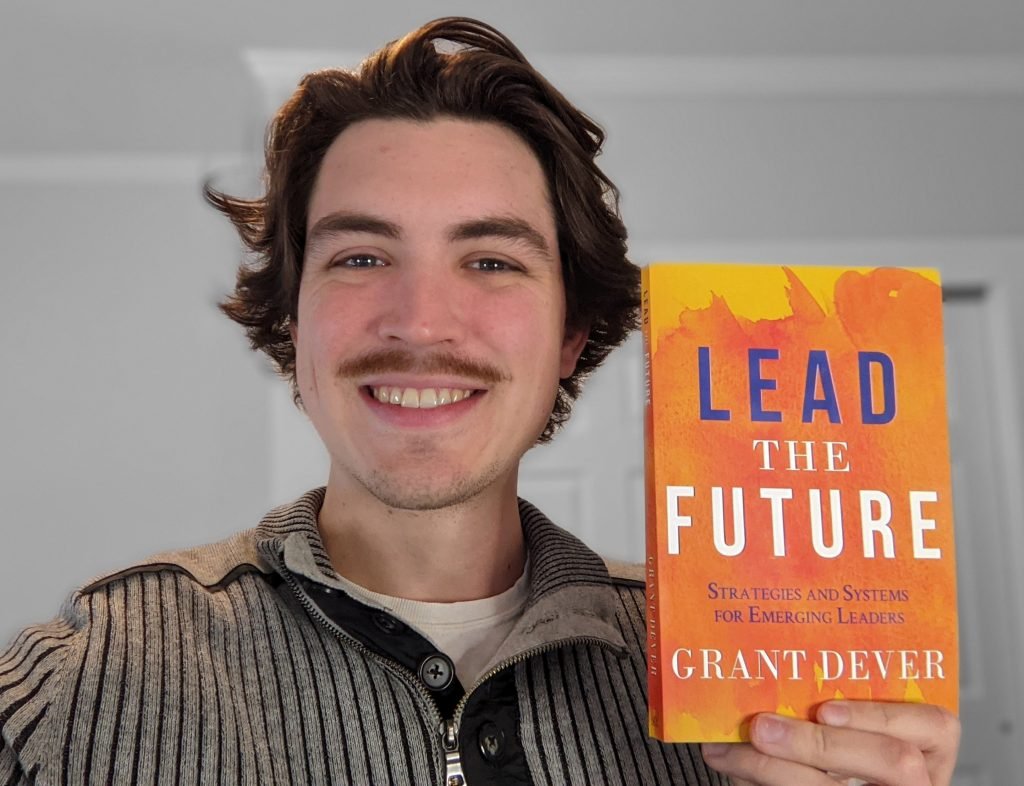 Missed opportunities, 'low hanging fruit':
Reach out to teachers, professors, and other mentors from my time in school and higher education
Offer to zoom into small-group sessions with students at the University of Rochester, or chapters of my fraternity, Sigma Phi Epsilon
Use LinkedIn to identify and connect with student body presidents and other emerging leaders and offer them a $1 e-book via Gumroad
Experiment with sharing key concepts and insights in my book via Tik Tok, particularly when the platform was growing rapidly early on in quarantine
Follow through on more intentional marketing efforts on Twitter and Instagram
Post almost every section of my book as a blog post on my website to generate more traffic and interest, reach a wider readership
Biggest changes in my life as a result of becoming an author:
I know that I can pursue difficult independent projects and collaborate with others to ensure they're high quality (without my editors' help, I would not be half as proud of my book's quality. Thank you again, in particular, Julianne!)
I now view myself as a researcher and writer. If you can write a book, you can write newsletters, blog posts, tweets, website copy, you name it.
The process of writing the book did enable me to increase my understanding and comfortability talking about all of the topics that I covered. It was certainly an effective way to solidify what expertise I have.
I am much more comfortable conducting cold outreach with people who are interesting to me. I've leveraged social media to secure calls and build relationships with people who I previously would've assumed were out of reach.
I have no big qualms with the book itself. As a finished product, it achieves most of the goals that I had hoped for. One of guiding ideas for the book was that it would be a quick read and accessible to people who typically have no interest in reading non-fiction. From the reviews, I've succeeded in that task and hope that will continue to help me to connect with more readers and positively impact their lives. The feedback that I have received has been mostly positive (Although, I still wish someone would give me a well-reasoned, critical three star review…)
Thanks again to everyone who helped me to fund, write, and edit the book! I feel so blessed to have received such wonderful support on this adventure and am committed to paying it forward however I can.
If you have any questions, would like to buy a signed copy, or just feel like reaching out, please feel free to reach out to me at grantdever at gmail dot com 🙂
Thank you for reading! If you want to support me, please sign up for my weekly newsletter, Seeking Tribe. This is the best place to keep up-to-date with my ideas, writings, and projects.