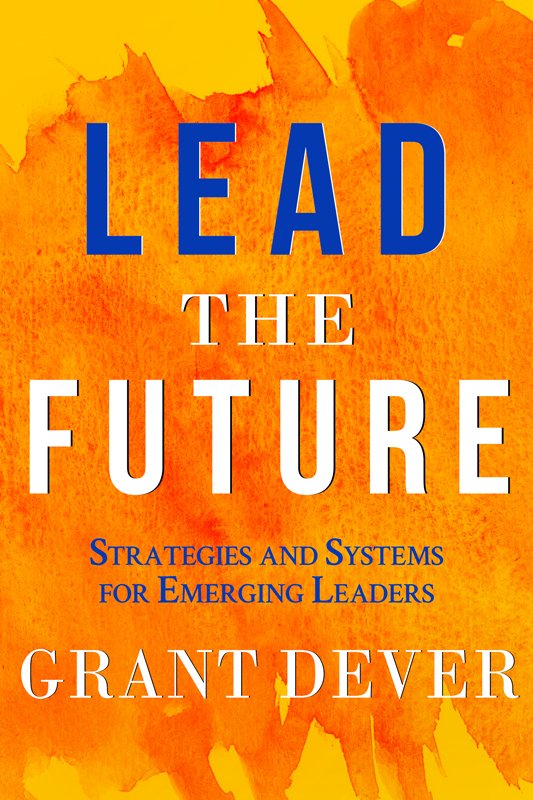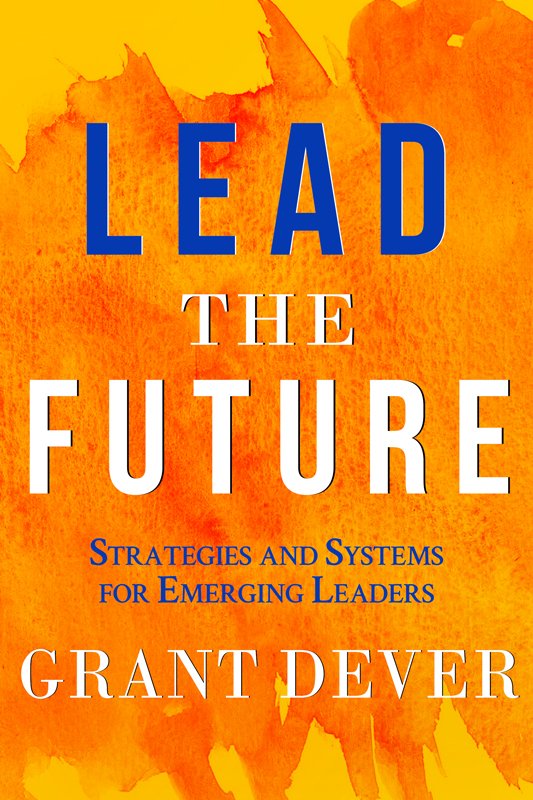 From the end of summer of 2016 and stretching into winter of 2017, I was burned out, depressed, and cynical.
My tenure as student body president had left me exhausted and conditioned to live a reactive life. During that time, I had also dove head first into the world of political media and came out feeling fatalistic and distrustful.
Most of all, I missed my college friends and the sense of meaning I had felt while serving as a leader in my community.
I was fortunate to have time to introspect, read, and reorient myself. I was studying modernism (philosophy, literature, ideology, and history of the 20th century) and creative writing (fiction, poetry) as a Take Five Scholar. The subject matter I was studying did little to bring light or hope to my worldview.
In another stroke of good fortune, my Take Five year enabled me to apply to be the founding Community Manager at the Barbara J. Burger iZone at the University of Rochester Libraries.
After finishing my studies, I began to work full-time to design, build, and launch iZone. Our mission was to create a space, program, and community to empower undergraduates to solve the problems that keep them awake at night.
Throughout my two years in the role, I was able to meet with and support hundreds of students.
I helped them:
Identify the root-cause of the problems they were motivated to solve
Expand their skill sets
Connect to resources throughout the University and beyond
Troubleshoot problems
Reinforce their belief that they could be a force for good in the world
A few example projects:
Students created an entrepreneurship camp for disabled people in their home country of Liberia, to combat stigma against people with disabilities
Students raised funds to renovate a library and designed and implemented a curriculum to reduce tribalism and promote peace within their village and the surrounding region
Led a cohort of students who wanted to write and publish their own works of fiction, nonfiction, poetry, and puzzles (!!!)
Working with these amazing, proactive young people and being immersed in iZone's high-agency, 'ever better' culture reinforced in me an optimistic vision for our future.
I am not completely naive to the big challenges that humanity faces, however, I am encouraged and hopeful about the power of passionate, thoughtful individuals and teams to solve and overcome them.
I decided to write a book in December 2018 when, at iZone, we chose to prototype Rochester Creators, the aforementioned program to support students in creating published books. Originally, I intended to write a book about non-for-profit and governmental applications of blockchain, the technology that underpins Bitcoin. After months of research, I realized that the stories I wanted to tell didn't exist [yet] and I couldn't contribute much to the discussion. While the concept has been refined as I've gone through my writing process, I decided to pivot to Lead The Future.
My goals in writing Lead The Future:
Promote the frameworks that I believe will help emerging leaders to personally thrive and improve their odds of success, on any given venture, in our uncertain world
Recruit more young people to identify as leaders and definite optimists
Empower my readers by sharing my top takeaways from my experience developing, maintaining, and leading organizations
Curate the most potent ideas I've discovered through my never-ending research into tactics, best-practices, and frameworks on a whole range of topics
Give back out of gratitude for all the opportunities and lessons my mentors, teachers, friends, family, and partners have provided for me
Share stories that highlight the meaning and value that some wonderful people are creating through their projects, ventures, and service
If we are going to have a more human-centered and prosperous future, we need as many competent humans as possible working on problems, big and small. We need to reframe for our friends who are drowning in despair and cynicism. We need to democratize resources and build systems to educate and empower people globally, regardless of their country of origin, socioeconomic status, etc. [We even need millennials and, increasingly, Gen Zs to decide to build families and raise children, who will contribute to the survival of humanity…, but that's a topic for another day.]
I might not accomplish all of the goals I have for #LeadTheFutureBook but I am committed to dedicating my time, passion, attention, and energy in the pursuit. With the support of my friends, family, and partners, I am more afraid of success than failure.
Thank you for taking the time to read my post. If you share my hope and passion for creating a better future, please sign up for my email newsletter and consider purchasing a copy of Lead The Future: Strategies and Systems for Emerging Leaders.